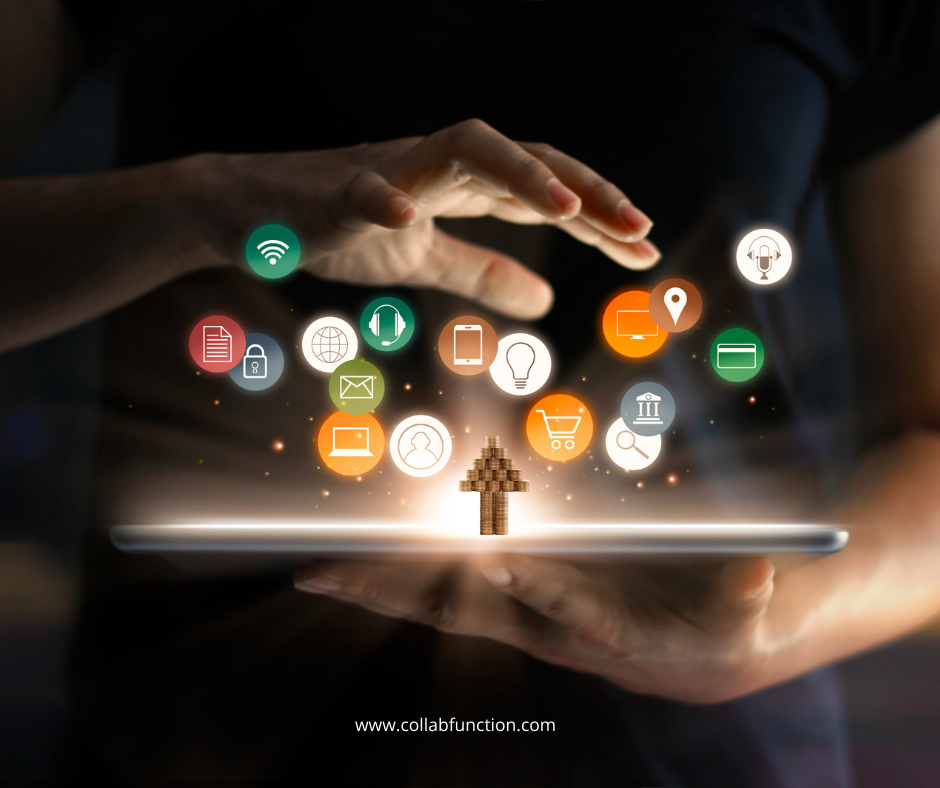 For years, small businesses have asked the question – do we really need a digital presence? The answer is – yes.
More Buyers Are Doing Their Research – and Purchasing – Online
As we've seen since quarantines began taking place across the country in March 2020, consumers have been researching buying decisions and making purchases online in even greater numbers. With everything closed, where else were they to go?
"Online sales in the United States have surged in recent weeks, after shelter-in-place measures enacted in March shuttered brick-and-mortar stores throughout the country," says The New York Times. 50% of U.S. respondents in a recent survey agreed their content consumption increased during the pandemic when compared to before.
Even with this increase in online searching, what did some businesses do? They went silent. This left their audiences to wonder – are they still operating? What happened to them?
A full third (33%) of those surveyed worry that businesses who have gone quiet sharing no news or content during the pandemic are in financial trouble – and therefore aren't spending with them.
If you didn't already have a digital presence, the case for creating one has unequivocally been made.
"Do I Really Need to Worry About a Digital Presence?"
I, too, once asked myself, "Do I really need a digital presence?"
When I launched my business years ago, one of the first things I did was create a website. I knew other consultants who didn't have one. Did I really need a site?
Yes. Because even then, the first place businesses who might hire me would look for help was online. The site was the hub of all my marketing activities. Sure enough, while some clients found me through referrals, one of my biggest clients early on found me by searching online.
Later, social media came into the picture. Once again, I asked the question – "Do I really need to be on social media? I don't really like Twitter…I don't have anything to share. Is it really necessary?"
Again, the answer was – yes. Why? Because that's where my audience was. Shouldn't I be there, too? And, wouldn't you know, one of the top ways clients now find and contact me about work projects is via social media?
Then, maybe four years ago, I was having coffee with a colleague who asked me why I didn't have a newsletter. He'd started one and was seeing good results from it.
After our talk, I was thinking, "Do I really need a newsletter? It seems like a lot of work." The answer, yet again, was yes. My newsletter helps me stay in touch with my audience. I can share my advice and thoughts, which helps build trust and relationships.
Don't Put Off Building Your Digital Presence
What are you putting off that might benefit your business? Are you wondering if you really need to enhance your digital presence? Are you putting off pursuing some digital marketing initiatives that might help customers find you, particularly in this time when many more consumers are doing research – and making purchasing decisions – online?
No longer do we need to ask the question – "Does my business need to be online?" The answer – as you may already have guessed – is a resounding YES.
Get that website built. Start building your email list, so when you're ready to launch your newsletter, it'll be there for you (by the way, Mailchimp has a free pop-up subscription form you can easily add to your website, which will help you build that list). Create or be more consistent with your social media presence or email marketing efforts. The time is NOW. The answer is – YES.
About The Author