5 easy ways that will help you create a successful online presence to help your business and brand grow.
It's a thing of the past when you would not think too much if a business did not have an online presence. Today, almost on instinct we go online to check out a new contact or learn more about a brand or product we are considering. We want to know everything we can about the company, the brand, or, the person we are prospecting to do business with. Our online presence makes our "first good impression".
Businesses are undergoing digital transformations. Websites and social platforms function as our storefronts. Online presence is no longer an option to be considered, it is an investment every business should make to stay relevant, connect to audiences and build strong brands. A strong online presence can help you build awareness about your brand. Increased visibility, easy access to information, good reviews help to build credibility and trust. Which in turn helps convert prospects into customers.
Let's explore some basics to get started with building a strong online presence.
1. Invest in creating a Brand Identity for your business.
Brand identity is how a business or a brand presents itself. This is one of the most important aspects of your corporate identity. Your brand identity should communicate your company's message. It should promote your business goals. It includes visible elements, such as a colour palette, design, and a brand's logo.
Engage a professional to work on your brand identity. Maintain a consistent identity across all your online and offline platforms.
2. Make a website
Take some time out to identify the objectives of having a website. This will help you to decide what kind of website will align with your goals.
Businesses offering consultancy services would have an informational, responsive site. Online sales of products and services would need an eCommerce /marketplace site.
There are many options available for DIY websites (if you have the time to invest and are ready to learn as you go). Else reach out to website development experts who can save you time as well as deliver a technically sound and stunning website that is consistent with your brand identity.
Recommend you read 5 costs you need to know about before you build your website, as it will give you an overview of what you need to know before developing a website.
3. Build your profile by registering on relevant online forums/business directories.
Boost your online presence by registering on online business directories and forums. Research to find forums that offer listing services and are relevant to your business.
Google My Business is a good platform to list your business for free. It is easy to set up and works well if you can get your customers to review your product and services online. It offers options for posts, product and service information, pictures, videos, etc.
4. Leverage the power of Social Media.
Social Media is a powerful tool to engage with your target audience. To begin with, identify 2 or 3 platforms that align with your business goals and target market.
Facebook, Instagram, Twitter, LinkedIn, YouTube are effective platforms. Establish your presence on the platforms that your audience is on.
You need to interact and engage with your audience on social media. Regular posts, reviews, and feedback will help build credibility and customer engagement.
A solid Social Media strategy will help you optimize your results. Credibility, strong online presence, lead generation, customer engagement, social listening are some of the benefits of executing a successful social media strategy.
Aligning your social media with your business goals is a continuous process. It needs monitoring, timely action, and constant interaction to grow your follower base.
5. Email campaigns to reach your target audience.
One of the most efficient and cost-effective ways to be in touch with your existing customers and prospects.
It has an incredible ROI, is widely used for multiple purposes, and it converts!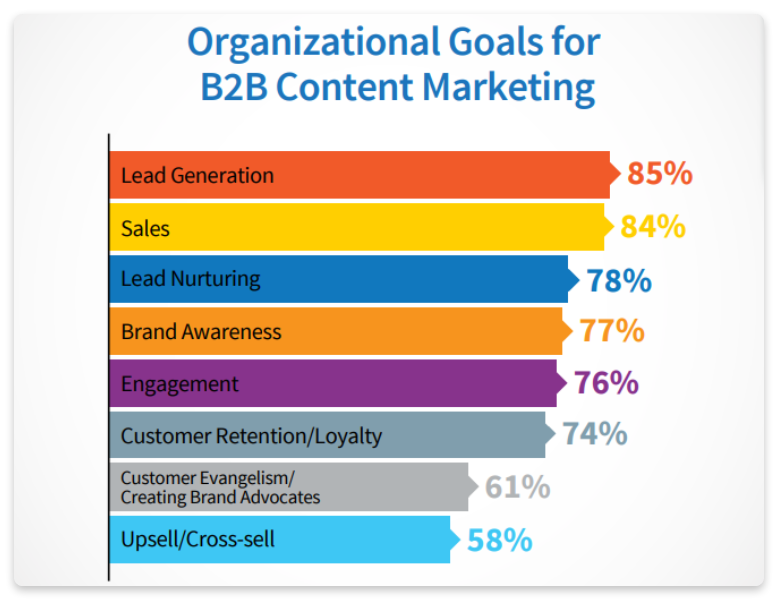 Email marketing could include newsletters, special promotions, new launches, exclusive deals for subscribers. It offers the flexibility to customize your messages based on your mailing list.
Your website, social media platforms, contacts from other industry forums can get contacts for your database. It will help keep the communication on and build your customer base.
Conclusion
Building your online presence needs time and effort, so does growing your business. The efforts will definitely bring you results. While some may give you immediate results, some may take time to yield visible returns.
Having an online presence is no longer an option, it is a given. Building a strong online presence to boost your business is the key differentiator.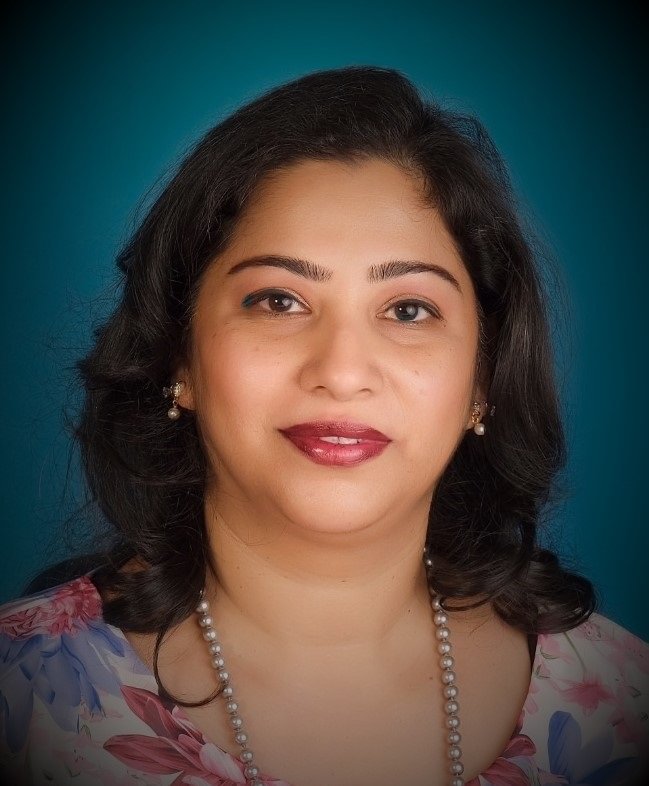 About The Author
Founder, Collab Function.
A marketing buff at heart, I find great joy in helping and empowering people to achieve their best. An ardent believer of lifelong learning, I love to learn and try out many new things.
I naturally gravitate to the ones that I find interesting and love to share that knowledge. As often said, "Knowledge is most useful when liberated and shared."
https://collabfunction.com/about/ https://www.linkedin.com/in/sheryljrebello/