"You will become who you are meant to be when you realise who you already are."

Sonia Saidi
Six proven tips from our expert Sonia Saïdi, who is a very passionate and successful achievement coach. She is founder of My Infinite Ways which helps clients grow and/or make transitions in their careers and lives.
How do you know if you have become the person you were meant to be?
A difficult question and a lifetime to discover the answer.
We all find ourselves on a street corner one day and decide to know who am I and get clarity once and for all.
I believe you are still struggling to create the life or business of your dream. What is going on in your head at this moment? Several waves carrying millions of interrogations but few clear and precise answers. Everything is foggy and colourless.
If this is the case, I suggest you hit the reset button and start over by focusing on identifying your calling.
How to find your inner compass? Nothing is more Important than following what really matters to you aligned with your beliefs and values. It shows your determination and faith. Once you have uncovered this, you can connect the dots with all areas of your life to finally set the direction. Yes, it is possible to fuse what you love to do and live in the flow. But for that, all it takes is a blend of motivation, a few seeds of positive mindset and decide to take action.
Let me share with you a few steps to living your purpose to the fullest:
Grab your notebook and list things you do effortlessly and naturally. Everything from your Superpower to your skills and, of course, your interests. Leave judgment outside of the door and dig into your oldest memories, ask your surroundings, check your school reports, and so on. Something that stands out for you. Bring it back to life, today is your day.
FEEL IT! This is one of the most important things, just pay attention and listen to your body and inner self, as they reveal the signs of what you are seeking. It may feel like butterflies in your stomach, or a warm feeling in your heart, a sense of deep connection, a perception that you are getting closer and closer to your goal. Then, take these feelings as clues.
Stop looking outside your life but inside yourself. You simply own the answers but to do this you must belief in your unique self. Everything you are looking for is HERE, just allow yourself to open your heart and let it be. Get expert support to unlock your true purpose if it helps.
"It's okay sometimes not to be okay!
Transform not to be okay to okay
Then okay to be fine
Fine to be good
And good to be GREAT "
The unknown is scary but also exciting. Begin anywhere to start somewhere. Take one step at a time and see how you have filled your day with.
At bedtime, take a few minutes to review your day and write down in your journal what you have accomplished and what's next!
When you get out of bed at sunrise, ask yourself what is important today, what will make it so special.
Keep in mind, to stay connected with yourself and practice tuning in.
Success takes times, be kind to yourself cause sooner or later, you will get there.
Be mindful of the things you put into your body emotionally, spiritually, and physically.
Accept that you are a human being with your difference. We can't be good and know at everything all the time.
And celebrate every time you accomplish a task. And most importantly enjoy the process.
Remember that Rome wasn't built in a day!
You have everything you need; you just have to apply the principles and keep believing.
In life, there is no coincidence but a destiny.
About Sonia Saidi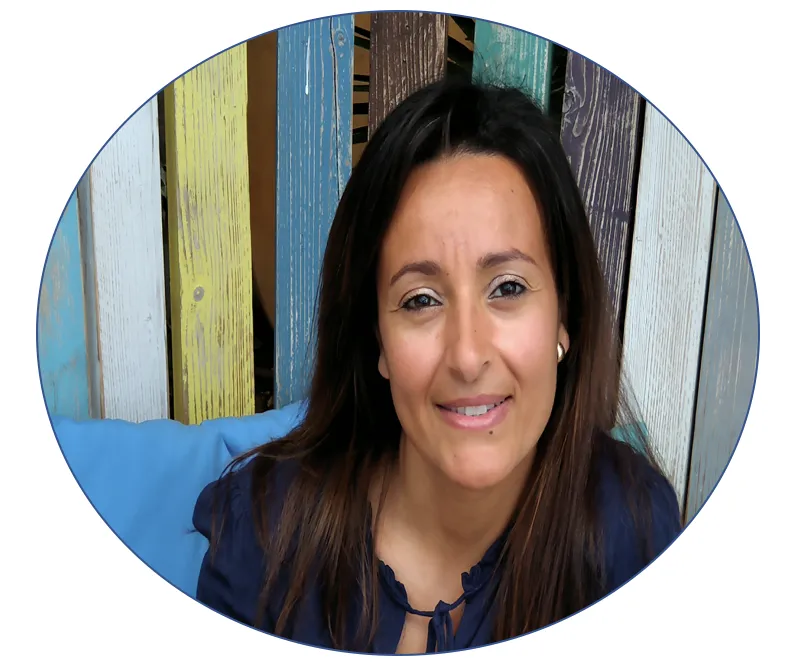 A Best-Selling Author and founder of "My Infinite Ways",
Sonia is an Achievement Coach, an Entrepreneur, Public Speaker, Business Consultant, Philanthropist, a mother of two boys and is passionate about life.
Sonia currently serves as an Advisor in several campaigns and projects on empowerment and realising the potential of human beings.