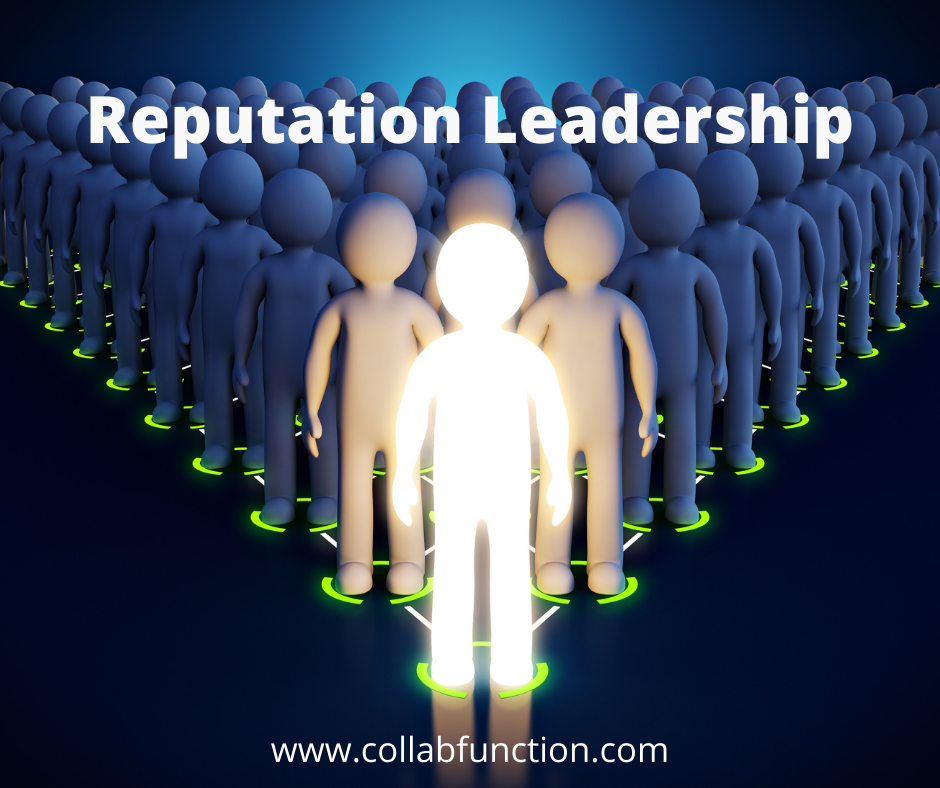 At each stage of the journey, an entrepreneur will reap benefits of a strong personal branding in the form of valuable connections, peer support and even direct business results, says Carolina D'Souza. A Brand Storytelling Consultant, Creative Writer, and Reputation Builder, she shares her top tips for entrepreneurs.
Reputation is what you think about someone and leadership is the quality of being able to lead. When these two disciplines come together, reputation leadership places greater accountability to stand up to one's personal ideals and values while delivering on corporate or business goals. Publicity is only a small component of the brand building process
Is Reputation Leadership useful for small businesses founders and entrepreneurs?
In an industry where personal brands drive business reputation, putting in place a framework in which a symbiotic relationship between developing one's personal brand and consistently contributing towards the company growth (regardless of size), is critical. For me, integrity, agility, and empathy (to self and others) have grounded me. These values apply equally in personal and professional contexts.
Exactly what benefits an entrepreneur gets with a reputation leadership campaign?
For any effective campaign – from change management to stakeholder influence – you must assess the stage your target audience is at. If you are new and your personal brand is still in the early stages, your efforts would be directed at building personal equity and recognition. As you get more successful, your efforts would focus on influencing issues and driving change. At each stage of the journey, an entrepreneur will reap benefits in the form of valuable connections, peer support and even direct business results.
What would be some easy Do It Yourself tactics that small business owners and entrepreneurs can use.
Audit your profile (online, social) – be open, self-aware and honest when doing so.  
Draft a positioning statement with key messages (what you stand for, what claims you can substantiate).
Develop themes that support personal and professional goals.
Plan content and activities around themes such as blogs, coffee mornings, webinars, etc.
Measure efforts.
Any Reputation Leadership tips – DIY tactics and activities for young women professionals who wish to grow their presence for purpose of promotions and moving in senior roles.
Be clear about your goals.
Map what you need, to get there. Example: If you want to move to a senior position, understand the requirements of the role, speak to peers about challenges, and research the required skill sets.
Then work towards it in terms of visibility and building your reputation as a candidate for the role. Without consistent action, intention is just a wish list.
About Carolina D'Souza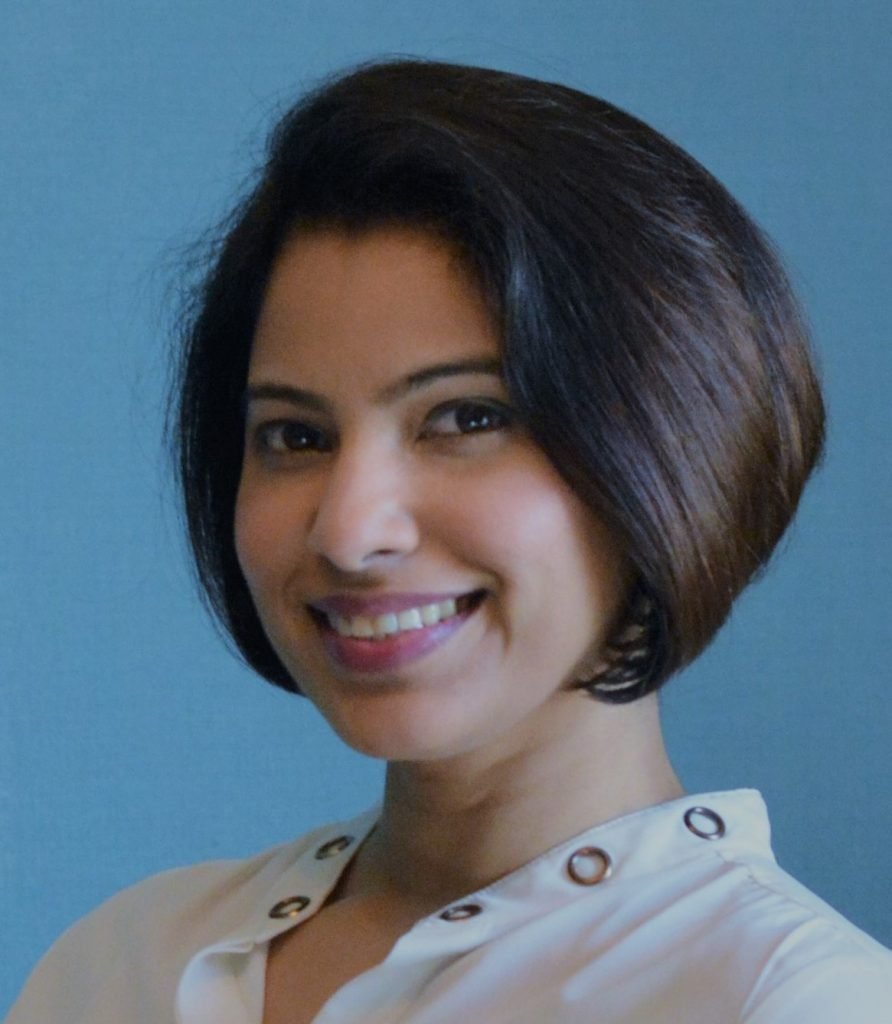 Carolina D'Souza is Chief Storyteller and Consultant with over 20 years of experience in publishing and government communication.
As a journalist, she was in the driver's seat with hundreds of bylined articles in Gulf News and Herald. She moved to the passenger seat at Dubai Healthcare City Authority where she handled the scope of a PR agency and later built a team, navigating PR campaigns and delivering strategic communication initiatives covering stakeholder engagement, media relations, crisis communication, and reputation management.
As a partner with the exhibit, she leads the digital brand communication portfolio.
She enjoys jazz, art, travel, and is pursuing her diploma as a fitness trainer.