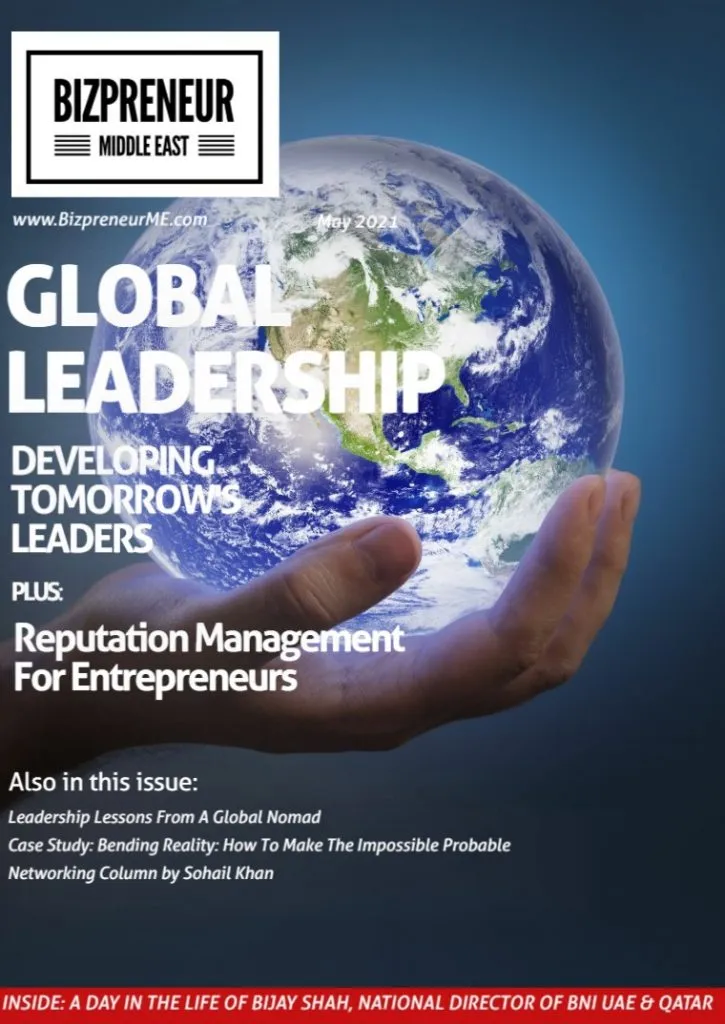 If you are a start-up founder or entrepreneur, you are balancing every decision, every choice and every investment. So let me ask you, what are the must have investments for any entrepreneur?
Technology – Yes
Marketing – Yes
Sales – Yes
Reputation Management – What do you think?
Two often repeated questions I hear from founders are:
Is it a MUST HAVE for this early stage of our business?
In conversation with two renowned experts who will share their insights with us and give us their perspective of the importance of reputation management and some tips on how it can be managed.
This article has been originally featured in Middle East's leading business publication, Bizpreneur Middle East, follow the link https://viewer.joomag.com/bizpreneur-middle-east-may-2021/0693053001619459517/p32?short& to read the whole feature.
About The Author