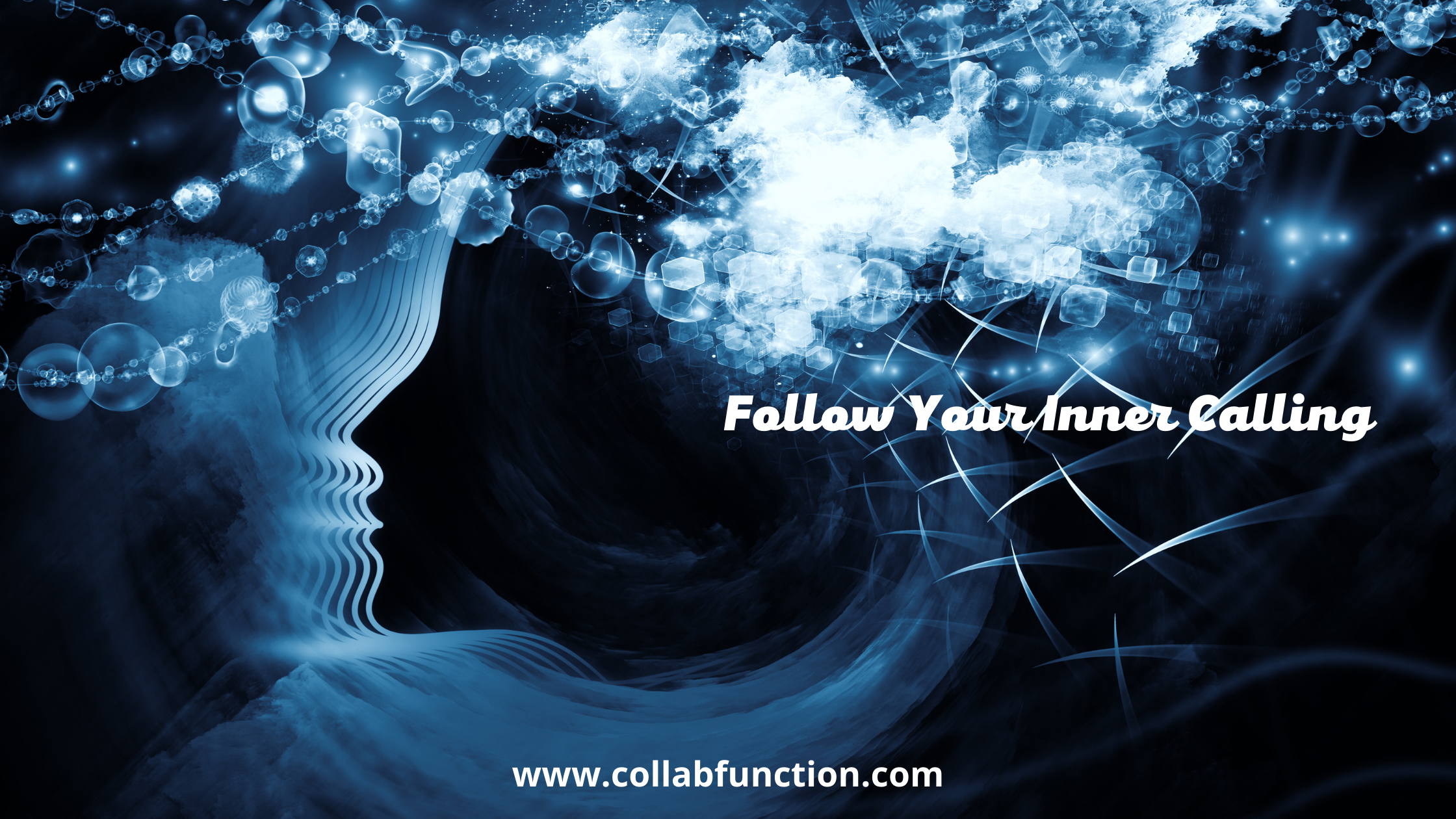 Archana Dutta, Founder of The Second Act – a Human Transformational initiative, shares her experience from being an extremely successful corporate leader to an equally successful entrepreneur. Archana launched her first entrepreneurial venture after bidding goodbye to the corporate world after 25 years and leaving behind a highly successful career working with global organizations.
How, when and why did this transition happen and what gave her the courage to initiate – The Second Act!
Let's find out from her….
Tell us about your journey of following your dream, when did you find that one moment of calling?
When you are in a comfortable corporate job, where a monthly pay cheque and other perks keep you glued on, it's hard to even hear if there is an inner calling. Being in charge of various roles and responsibilities, especially managing your finances, looking after the family and some indulgence in spoiling oneself keeps you pretty attracted to the corporate world. However, if we pay a bit of attention to what's knocking at our door, there is an inner calling, a bigger purpose that we all are seeking.
Mine started about 5-6 years ago, when I started focusing on my overall wellbeing, and experienced that this was a very powerful tool to help tap into our inner potential. Then one fine morning, I decided that this is exactly what I want to bring forth to others as well, for creating a better self, a better world!
When and why did you take this life changing decision to leave a successful corporate life behind and become an entrepreneur?
I had not planned to be an entrepreneur, but as I mentioned earlier, something inside me was brewing and wanted me to move in the direction that would make my life more meaningful , which probably the luxuries of the corporate world were stopping me from taking.
I had gone for a silence program at the beginning of March 2020, and the first thing I did after coming back was, I resigned. I followed my inner voice and the strong urge to do something more meaningful that would have a much bigger impact.
Something that subconsciously I was working upon for a few years, but did not know that this is the road that's being paved for me. So, ever since Second Act was born!
What were the different stages you went through right from your initial motivation to your finally taking the plunge and leaving your successful career in corporate behind?
Leaving the corporate world was not a planned decision. It was an instant decision that I made. There were some moments which were making me weak & nervous, as definitely did not anticipate the pandemic to come in the way suddenly, however I just kept doing my work & trusted the process, as I truly believe everything happens for a reason!
What were your biggest inspirations/motivating factors in this process?
The biggest inspiration and motivation for me is to make this life more joyful and purpose-led. We really have everything to make this one life beautiful, just that we don't give enough respect and importance to simple things like the breath, mindfulness, our emotion, thoughts, positive mindset, etc.
If I can be the catalyst to bring in that awareness, some simple tools and techniques and some heartfelt conversations, to bring in conscious living; that is my motivation!
Starting on the journey of entrepreneurship, what were your fears and how did you manage them?
Experiencing lots of mixed thoughts and fears are part of the natural process, especially, when we start anything new. But if I didn't practice what I preach, then what I wanted to do through Second Act wouldn't work for anyone.
I trusted the process, invested a lot in learning and believed strongly in myself. These along with the tools of breath work, a focused mind and yoga practices help me move ahead with full steam. There has been no looking back since.
What is your biggest learning/s so far in your journey?

The past year has been a challenging one for people across the globe and is probably the biggest learning year in anyone's life.
I saw the beauty in simple things and simple needs. The focus on wellbeing was reinstated even further and having a positive mindset was the key. My belief in the importance of investing in oneself has been further strengthened. Learning new things and reskilling to grow internally and externally on a continuous basis has been an integral part of my journey.
Some valuable tips for anyone who wants to start new and follow their dreams.
Hear the tap on your shoulder, as things happen for a reason.
Trust the process, and your own abilities.
Keep investing in your own learning and growth, there is never a short cut to this.
Any recommendation /advice you can share especially, for women entrepreneurs.
Become aware of all the roles and responsibilities that you keep taking on. Without realizing how much you are taking on, you end up being burdened and thus find it difficult to focus on things that really excite you.
Learn to create boundaries and self-recognition, self-love and self-nourishment, as no one will look after you, as best as you can.
Finally, financial independence is extremely important, so don't give that up. Stop feeling guilty about everything which is a road block to your own growth and success.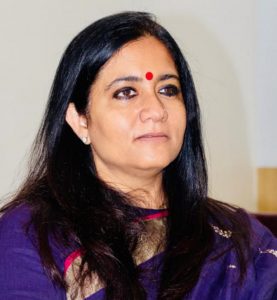 About Archana Dutta
Founder of Second Act, an organization which aims in making better people, stronger teams, empathetic leaders and robust organizations, with a purpose-led vision to make this world a better place to be.
Archana played a pivotal role in world class leading brands like Lufthansa, Hyatt Hotels, in driving sales, customer recognition, loyalty and leading wellbeing.
Her 25 years of corporate experience, has reinstated more and more that human beings are always "Work in Progress" and if we are able to tap our inner energies and look inwards, we can bring in powerful transformations outwards. All this has today given her the courage to initiate this Human Transformational initiative – The Second Act!
Archana is working closely on topics related to Women Empowerment, Inclusion & Diversity and Uplifting the marginalized sector by creating programs on knowledge, skill and attitude.