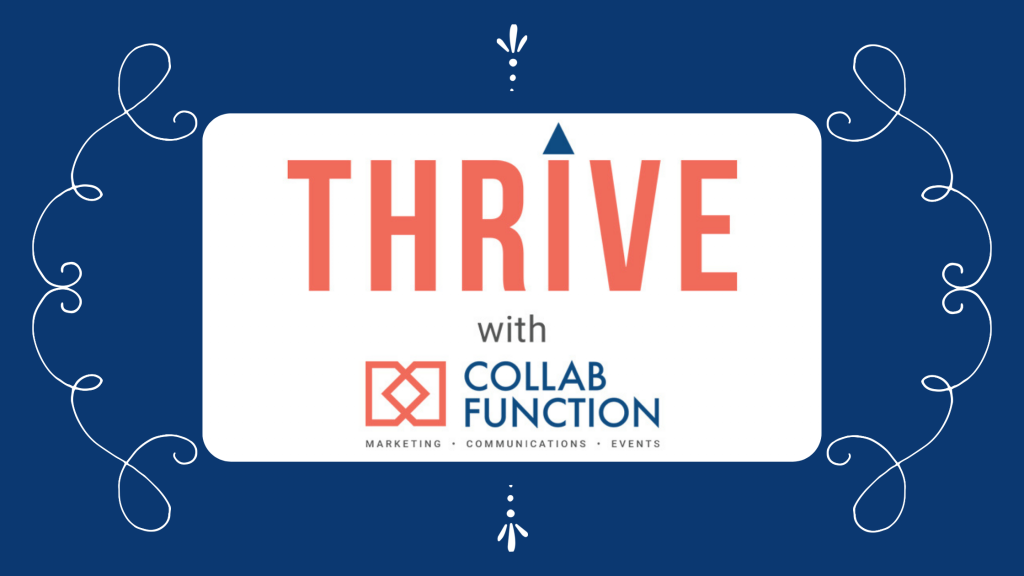 We are extremely happy and proud to announce Thrive as our first anniversary gift to the entrepreneurial community.
A pure action led program created to address all aspects of the startup game and set you on a path of clarity, direction and action-based support. This is in no way just a feel-good activity. It is suited for serious contenders who are in need of support to turn their idea into a solid plan and the plan into a successful reality.
We are scaling up our entrepreneurial advisory after completing over 300 hours of advisory over the last two years. All our proven roadmap and tactics, are now bundled under our initiative Thrive.
Flexible and scalable; the support program grows as you rise in your goals and ambitions.
Thrive Silver is a four-week mentoring program.
Thrive Gold is a subscription based seven step program that gives you advantage of a senior mentoring team for a period of 3 to 5 months.
Our Format
Coaching
Action-led conversations
Business essential skills and mentoring
Facing challenges in a controlled environment
Beyond mentoring, we will showcase our members to the world of real business.
Women entrepreneurs or would-be entrepreneurs have a special place in this program.
To commemorate our anniversary, we are offering:
One woman entrepreneur the chance to win an Intensive Mentor Advisory program with us.
Up to 5 entrepreneur's per month can take benefit of the four week cost free Thrive Silver program.
Why Thrive?
The partners @ Collab Function have been offering complimentary business advisory to entrepreneurs since 2018. Till date we have jointly invested over 500 hours helping owners and founders at various levels.
With the inception of Collab Function, we decided to structure this initiative and launch it under a common platform as an exclusive service under the brand identity Thrive!  This will give added benefit as we can offer a wider pool of specialized experts to guide you through your entrepreneurial journey.
Mode of Program Execution
Online and over zoom/remote internet based.
This program is created to ensure 100% remote delivery so anyone can benefit from this irrespective of their location.
Who can Apply?
Committed, passionate and serious individuals, who are in the transition, pre-launch, launch or a new entrepreneur who is ready to give it all to grow their business venture are welcome.
How to Apply?
Click here to fill the interest form with the required details. Once we receive it, we will go through the same and make contact with you within 7 working days to take your interest further. For any additional queries, please email hello@collabfunction.com with Thrive in the subject line.
We look forward to working together and helping you Thrive!